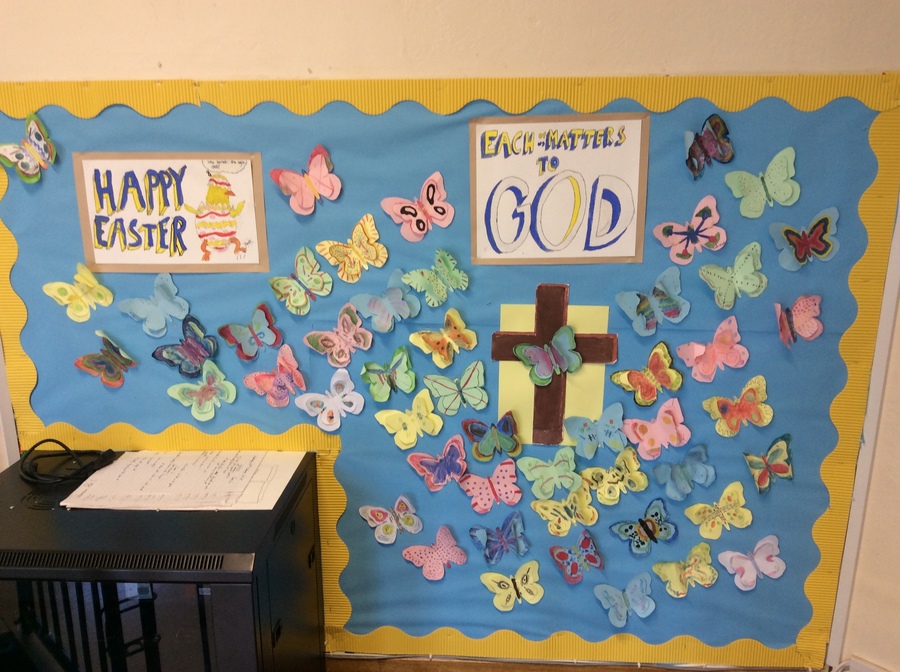 Year 5 Easter Board.
The Victorians: The Long Shop Museum:
Year 5 went on a trip to learn all about being an Apprentice at a factory, in the Victorian times. It was a fantastic learning experience and a great opportunity.
Rivers
Year 5 have been working very hard on their River Topic this term. The children have painted some lovely pictures of rivers and also started to write an A-Z on rivers. The knowleldge in the class is growing. Well done Year 5.