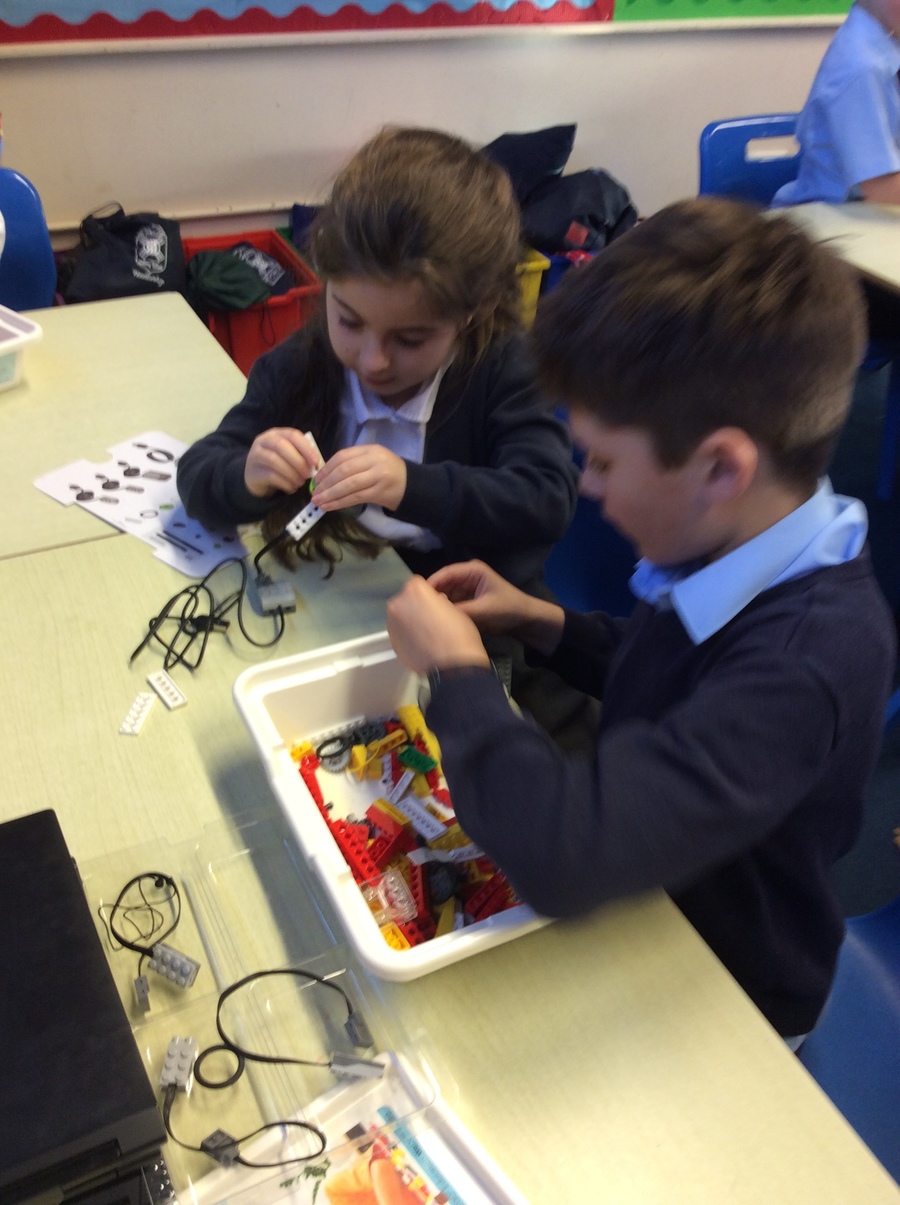 We had the most amazing day at Adastral Park, working on our computational thinking. We got to try out lots of different activities. The most popular, was designing a robot from lego Wedo, which we controlled with Scratch. We used our skills in the classroom too!
We have all thoroughly enjoyed our Roman topic this half term. A highlight was our dress up day, when we marched around the playground following Roman orders. Sinister, Dexter, Sinister, Dexter.
This half term, we were visited by Derek and Judith Merrill, who regularly visit Grenada. They brought in so many exciting Grenadian resources for us to explore. Rosie even got to wear a carnival crown. Derek challenged us with some map work and we created a leather back turtle beach. It was an amazing afternoon. We have also written a letter to Joshua and Jaynelle who go to school in Sauteurs, St. Patrick, Grenada!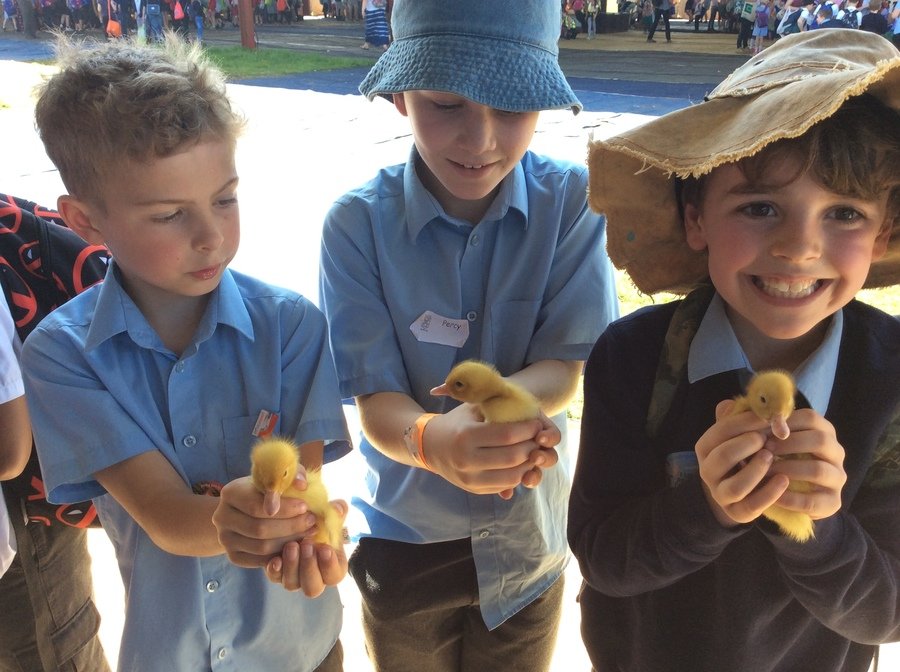 A higlight of this first summer half term was going to Trinity Park for the School's Farm Fair. We all had a fantasitc day, under the bright blue sky and sunshine. We got to hold these adorable chicks, cuddles lots of different dog and hold dead fish - ughhh!