Michael Moll
Michael has been a Parent Governor since March 2014. Michael served as Chair of Governors from 2018 to 2021. Michael continues his governor responsibility for Attainment, Progress and Attendance, bringing in his passion for improving the achievement of all children and focus on evidence-based practice.

To inform his role, Michael has undertaken in 2017 the well-regarded Governors Leadership Development Programme from the National Governors Association.

Michael has lived in Woodbridge since 2001 but was born, bred and educated in Germany, and still maintains his German origins by bringing up his children bilingually. Working for Suffolk County Council, Michael manages major change programmes. Michael has two daughters, one of whom attends St. Mary's, and he is happy to be approached by parents during school pick up if they want to find out more about what the Governing Body does.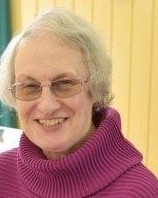 Veronica Howe

Veronica began her association with St Mary's School at the age of five, when she joined the Infant School in Theatre Street. She was educated further at Thomas Mills Grammar School Framlingham, Hockerill College of Education and Wolfson College, Cambridge. Her teaching career was spent at a high school in Ipswich, where she enjoyed a range of roles, including Form Tutor, Work Experience Co-ordinator, Head of English and Head of Year.
Currently, Governor with responsibility for Safeguarding, Veronica is linked to PSHE, is a member of our Appeals, Pupil Discipline, Personnel/Pay and Performance Management Committees, and serves also on the Standards Working Party.
A member of St Mary's Church, where she undertakes various tasks, Veronica also enjoys Girlguiding, hand-bell ringing, reading, gardening, theatre and music.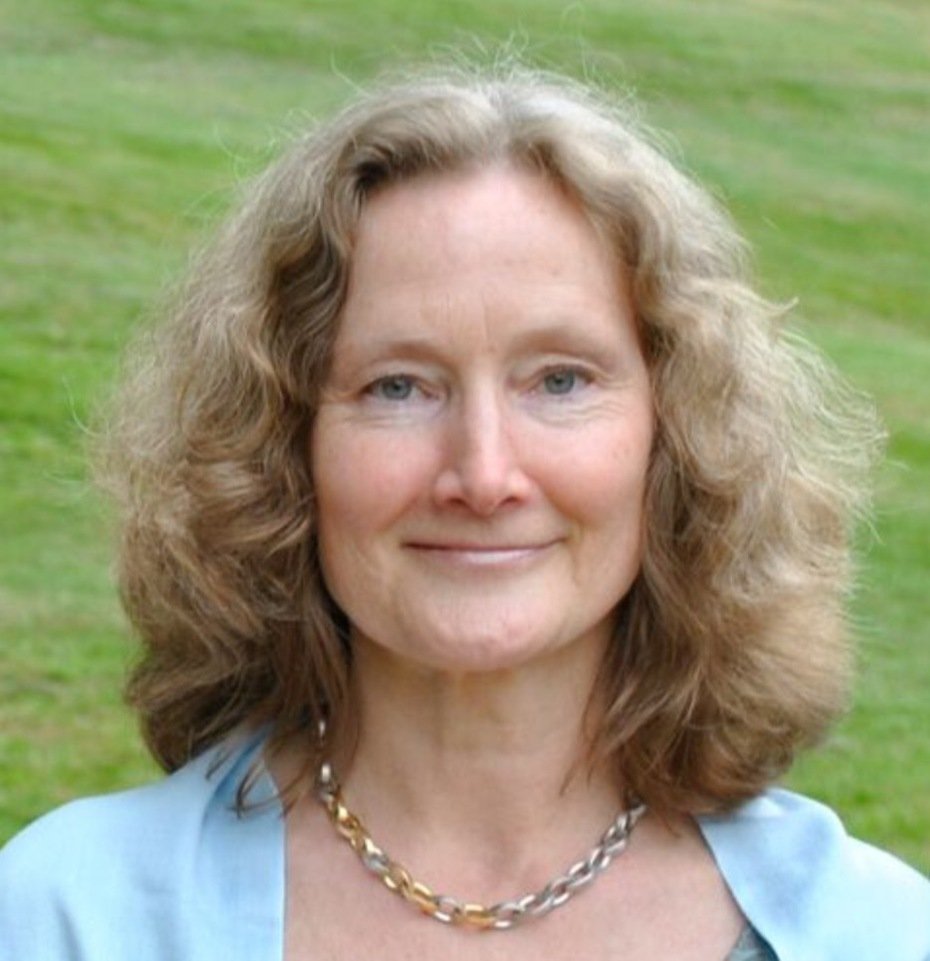 Elaine Mayhew
Elaine joined the governing body over ten years ago as a parent governor when her son and daughter were pupils at St Mary's. Since then she has had various governor roles and is currently Vice Chair. She serves on the Head Teacher's Performance Management Committee, the Admissions Committee and the Standards Committee. During her time as a governor she has regularly come in to school to listen to readers which supports her role as governor with responsibility for Literacy; it is a rewarding experience to see the children develop their skills and become confident readers.

Elaine is an active member of St John's church where she has been a leader in the Junior Church (The Light Factory) since her children were toddlers.

Elaine graduated from Southampton University with a degree in History with French. Her professional background is in HR and Payroll Manager in a Japanese Investment Bank in the City and then, following her move to Suffolk, at P&O in Ipswich.

She loves tap dancing, painting in oils, photography, skiing and travel.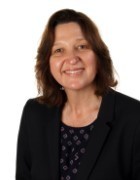 Karen Read
Karen has been teaching in Suffolk since the start of her career in 1992. Before joining St Mary's, she was Headteacher for 7 years at another school within the St Edmundsbury and Ipswich Multi Academy Trust.
Karen believes primary education should develop children's social and emotional development which in turn will support strong academic performance. Whilst studying for her MA in Education, she focused on cross-curricular learning through the arts. She also has SENDCO qualification which focused on inclusion in mainstream schools.
Justine Berkeley
Justine was appointed as Chair of Governors in 2021. Justine is an experienced school business manager and chartered accountant committed to demonstrating the significant impact the strategic management of support functions can have on teaching and learning.
Justine has experience in both the public and private sector previously working for Suffolk and Essex Local Authorities managing their financial management traded services and has 7 years' experience working in a secondary school as a school business director. Justine owns and manages SBM Services Ltd, a national provider of school business management consultancy services. Justine is a Fellow of the Institute of School Business Leaders, a Specialist Leader of Education, won the award of School Business Manager of the Year and recently received an award from the Institute of School Business Leaders for her outstanding contribution to the professionalisation of school business leadership.